ABOUT SUSIE WARGIN
RE/MAX Hall of Fame Realtor
A full-time, full service Realtor® always ready to help you!
"We feel like we are your only clients." Those are the best words I can hear from my clients, and thankfully those words are said often. My approach involves a lot of listening because every client has different needs, not only for housing but also for communicating, scheduling and understanding/learning the real estate process.
Of course, I do a fair amount of talking and communicating, however it's important to have a two-way street. I like to think of real estate as a team event with my clients, because when we are all together on the same page and working towards the same goal, amazing results can and will happen!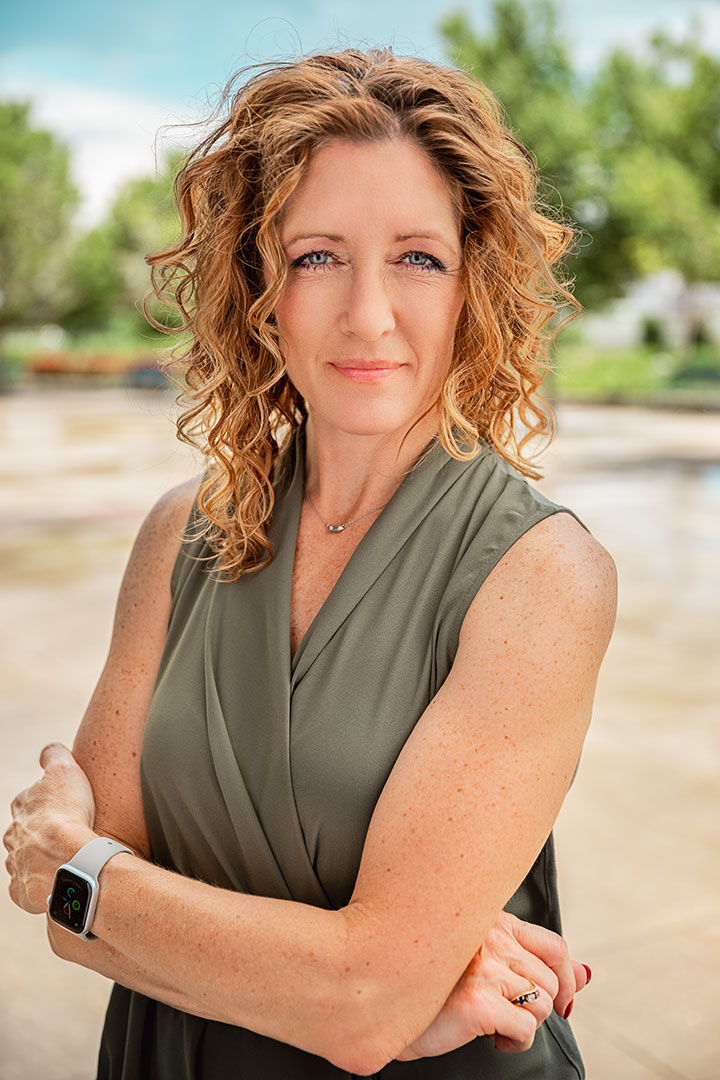 A 4th generation native of Colorado, Susie was born in Denver and grew up in Broomfield. She graduated from Broomfield High School in 1988.
Two years after graduating from Colorado State University in 1992, Susie met her husband Mike. From their first date in Fort Collins, they were hooked and have been together ever since.
Susie and Mike have lived in Douglas County since 1999. They have two young adult children in college. Between family, Susie's passion for running & biking and Mike's love for playing cards, there is never a dull moment in their house.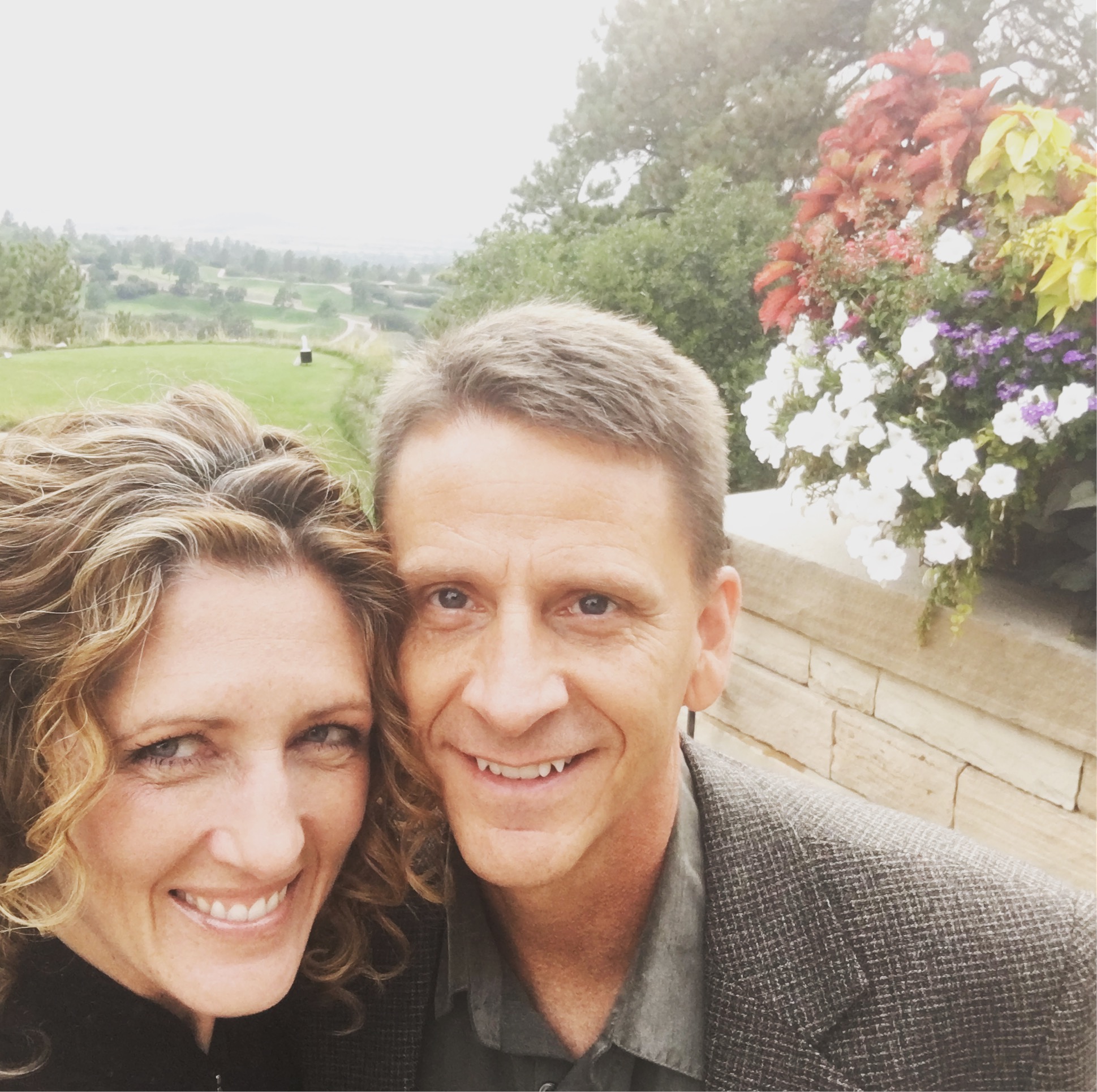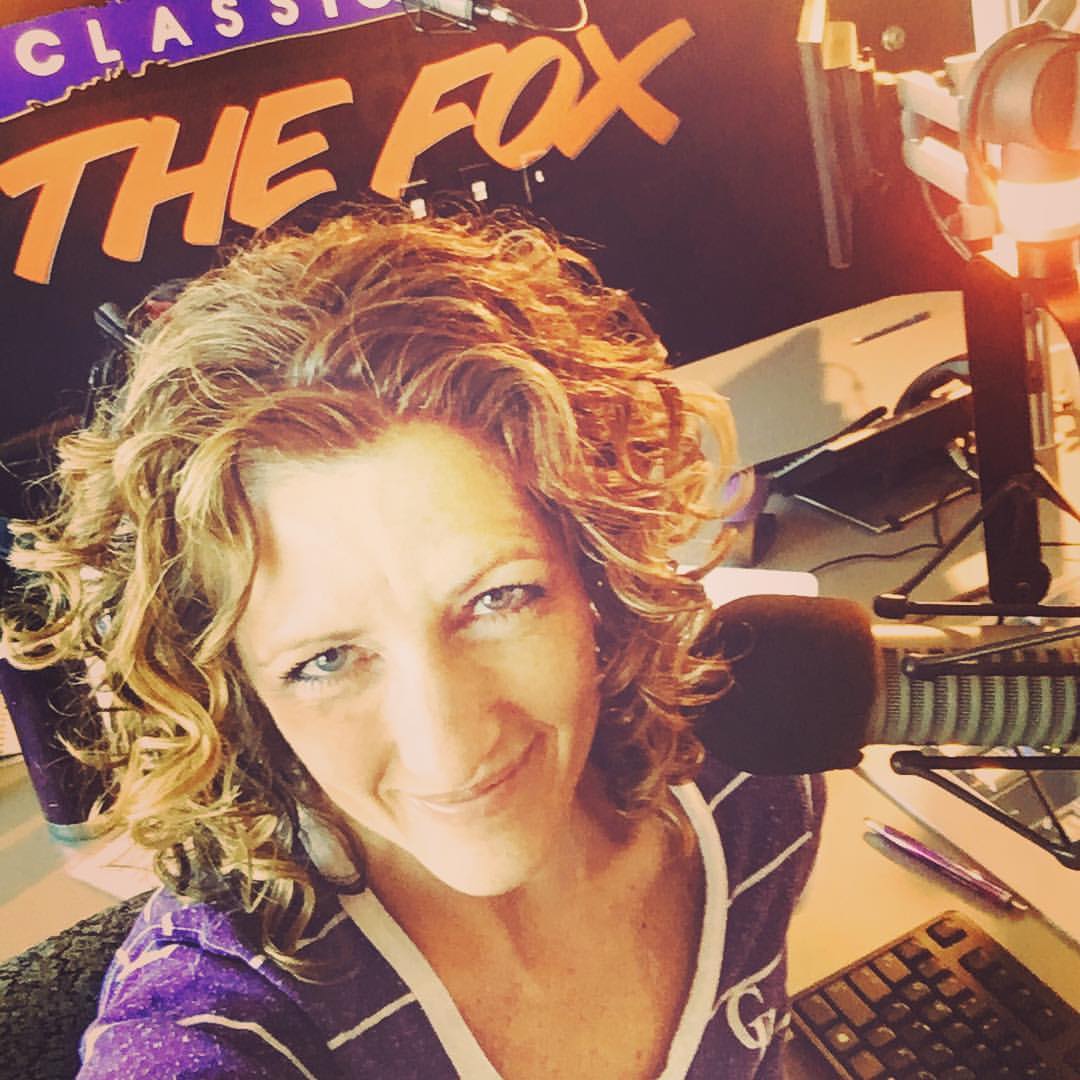 After graduating with a bachelor's degree in Speech Communications from CSU, Susie was hired to literally push buttons at an AM station in Fort Collins (KIIX-AM). Six months later, she said yes to a Christmas Day shift on 93.3 KTCL-FM and her FM radio career was born.
From there, Susie worked three years of overnights and weekends paying her dues. In November of 1995 she landed the midday shift at KBPI and proudly "Rocked the Rockies" for almost 9 years.
In February of 1998, Susie began doing afternoon sports updates during "The Zoo" on 850 KOA and eventually became the first full-time female sports reporter for KOA. During her time at KOA and KBPI, she also spent two seasons as the sideline reporter for Colorado State football games and hosted a variety of sports programs on KOA.
After leaving the TV world in 2013, radio called her back into it's mix and she co-hosted shows with Dave Logan on KOA and Denver Sports 760. In January 2016, she returned to the FM dial and has been the midday DJ on 103.5 The Fox ever since. In the fall of 2019, she was asked to be the Broncos Radio Network sideline reporter and promptly said yes.
In January of 2001, Susie did an internship with KUSA-TV (9News). She was long out of college, married, a mom, and working at both KBPI and KOA. Regardless, she wanted to see if TV was her next challenge.
In September of 2001, 9News took a chance on the radio girl and hired her as the Prep Sports Anchor. For 3 years, Susie anchored high school sports highlights on the weekend mornings, hosted the CSU coach's show and filled in for the full time guys on occasion.
In September of 2004, she was brought on full time to be the morning weekday Sports Anchor for 9News from 5am-9am. She anchored, reported and covered many incredible events, including the 2007 World Series, the 2010 Vancouver Olympics, Super Bowl 48 and the USA Pro Challenge. In 2009, Susie won her first Emmy for "Sportscast."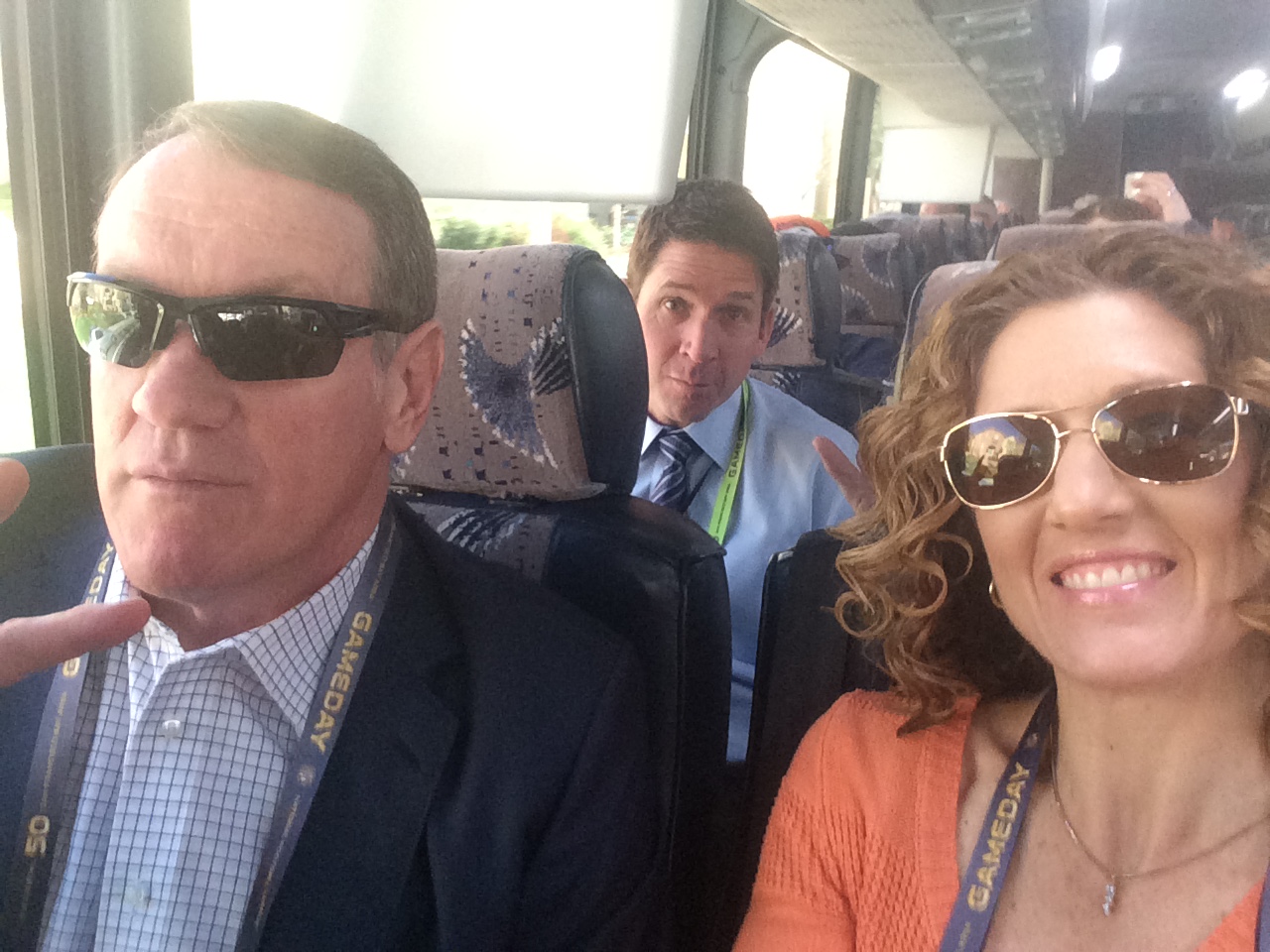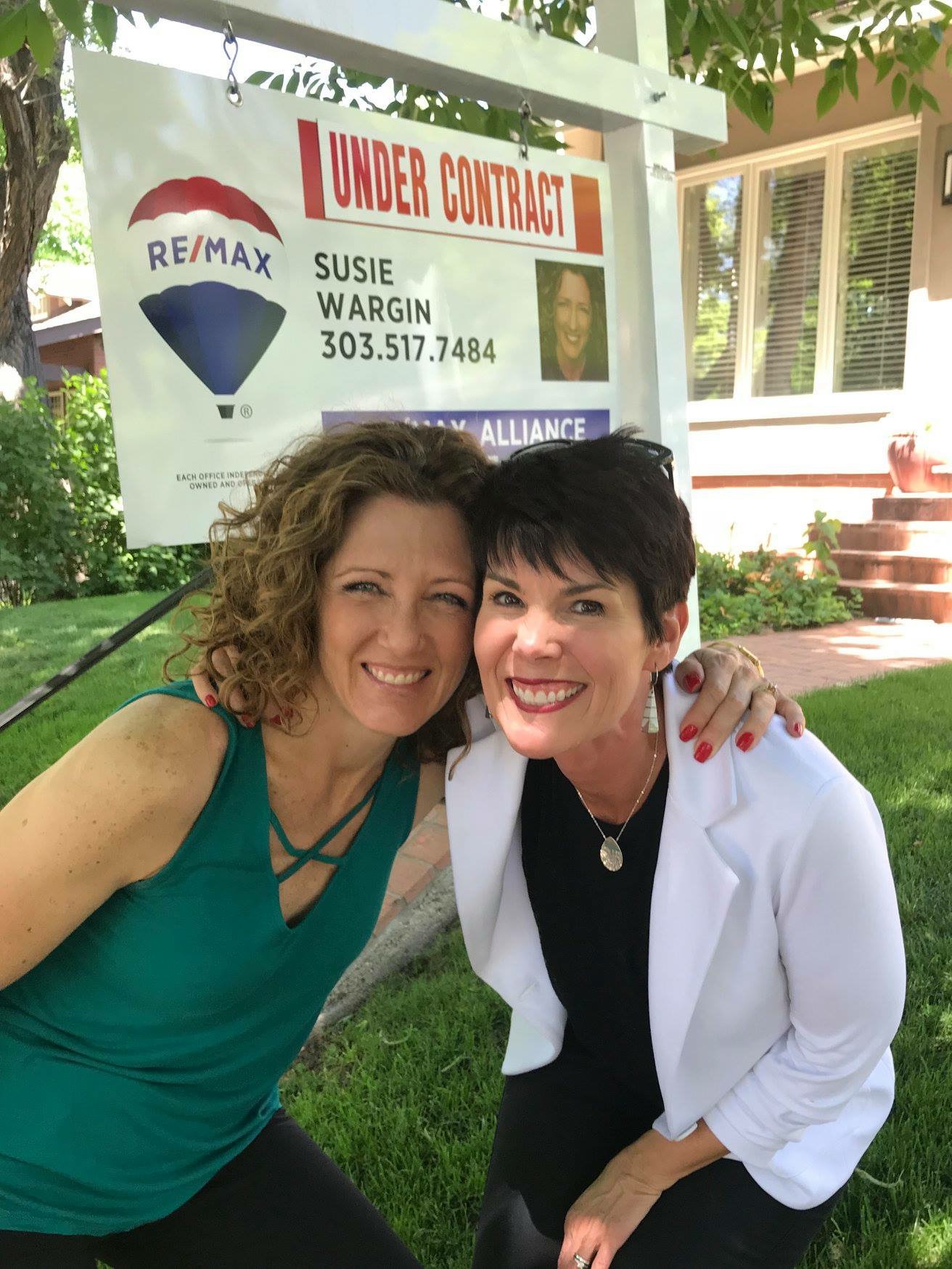 Why is she selling real estate?
After years of early morning and kids getting older, Susie was ready for a change to allow for more time with her family. Her mom Mary was in the real estate industry from 1976 to 2022 and always wanted Susie to try out the business. Susie got her real estate license in 2013 and has become one of the top producers in her office as well as the RE/MAX Alliance franchise.
She loves helping her clients start new chapters in life and strives to make every transaction as stress free as possible. Susie believes in getting to know her clients, communicating regularly and understanding what is most important to every buyer and seller.
Connect with Susie today!